Sister rosetta tharpe and hot gospel tabernacle choir players the negro gospel - Sister Rosetta Tharpe - Singer - Biography.com
Supporters of the Donor Circle by December 31, 2017 can access VIP packages and premium balcony tickets immediately. Additional public ticket details and pre-sale offers will be announced in the future.
Despite not being a household name today, Sister Rosetta Tharpe is one of the most influential artists of the 20th century. Her flamboyance, skill, and showmanship on the newly electrified guitar played a vital role in the conception of Rock & Roll as a genre of music. Featuring archival performances and using new interviews with fellow musicians, producers, friends, and colleagues, this film tells the story of a talented and determined woman that introduces spiritual passion of her gospel music background into Rock & Roll. Learn more about Sister Rosetta Tharpe, her life story, and lasting artistic legacy.
Listed below are key events in music, history, and pop culture that took place on this day between 1950-1980 when oldies music ruled the airwaves.
Broadway: Ragtime (John Ford Theatre), Oh Kay (Richard Rodgers Theatre), Toronto: Rock Of Ages (Royal Alexandra Theatre), Regional: Ray Charles Live (Pasadena Playhouse), Princess and the Black Eyed Pea (San Diego Rep.)  Sophisticated Ladies (Redondo Beach Theatre), Joseph and the Amazing Technicolor Dreamcoat (Cabrillo Theatre Thousand Oaks), You Never Know (Pasadena Playhouse, Best Supporting Actor Nomination NAACP) TV: "Burning Zone," "Mr. and Mrs. Smith," "Baywatch," "Star Search" $100,000 Vocalist Champion, Film: Hollywood Shuffle; Animation: "Peg + Cat" (Voice of Viv the neighbor lady and Mama Bear). Angela is thrilled to be returning to the Playhouse and would like to dedicate her performance to her mom and her husband for their never-ending support.
In 1944, Tharpe joined blues pianist Sammy Price for a series of tracks that further defined the early sound of rock. Among them were "Strange Things Happening Every Day" and "Two Little Fishes and Five Loaves of Bread," both of which combined gospel topics with jazzy, rock music sounds.
I don't know if this was one of them but I do know that this song, "That's All," influenced people like Chuck Berry. Now, this was recorded sometime in the '40's. Listen to Rosetta belt out the blues and whip off some great licks: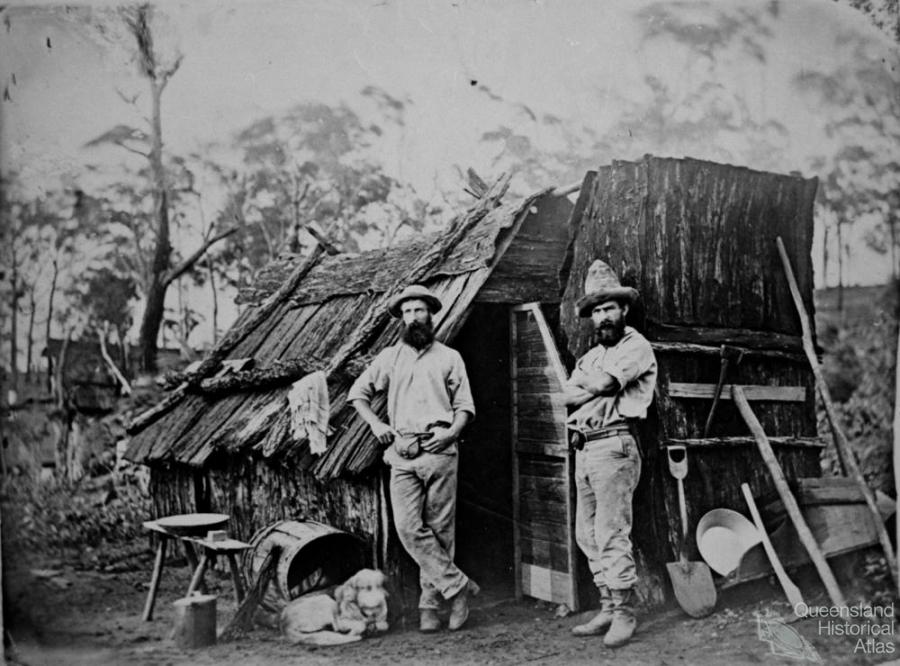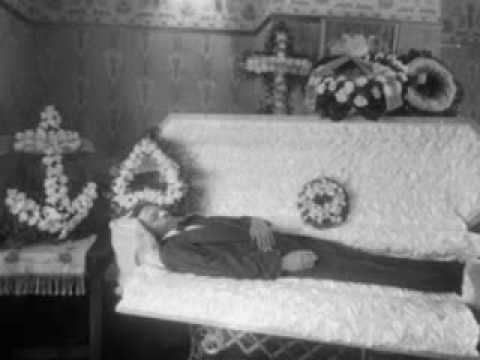 mu.lestroisanges.info