Tommy ridgley my love gets stronger - Tommy Ridgley - My Love Gets Stronger - YouTube
generic "bird" groups

Alphabetical listing of my online articles

My R&B articles are alphabetized in this drop-down list (with a
chronological listing further down the page). Just make a selection.

Pick an article: 3 Chocolateers 3 Keys 3 Peppers 3 Varieties 4 Aces (Trilon) 4 Bars 4 Bel-Aires 4 Blades 4 Blues 4 Buddies (Club 51) 4 Buddies (Savoy) 4 Clefs 4 Dots 4 Dukes 4 Deuces 4 Fellows (Tri-Boro) 4 Flames 4 Keys 4 Kings (Stomper Time) 4 Kings & A Queen 4 Most 4 Palms 4 Pals 4 Pharaohs 4 Shades Of Rhythm 4 Steps Of Jive 4 Students 4 Tunes 4 Vagabonds 5 Blue Notes 5 C's 5 Chimes 5 Crowns 5 Delights 5 Dollars 5 Dukes 5 Emeralds 5 Jades (Duke) 5 Jets 5 Keys 5 Kings 5 Pennies 5 Red Caps 5 Rovers 5 Scamps 5 Sharps 5 Shillings 5 Turbans 5 Wings Agents, Mask Man & Al Russell Trio Aladdins Alley Cats American Graffiti (movie review) Andrews, Lee Angel Face Angels (Gee) Angels, Sonny Gordon & Avalons Bachelors Bachelors (Earl) Bachelors (Mercury) Baker, Lavern Baton Records Beale Street Boys Beavers Bel-Aires, Donald Woods & Bells (Rama) Beltones (Hull) Beltones (Jell) Bill Johnson Quartet Bill Johnson Quintet Billy Dawn Quartet Blenders Blues Kings Bob & Earl Bobbettes Bradford Boys Brown Dots/4 Tunes Brown, Ruth Brown, Wini Buckeyes/Stereos Bunny Banks Trio Butanes Buzzards, Big John & Cabaliers Cabineers Cadets Caldwells Calvanes Cap-Tans Capitols Capris (Tender) Cardinals (Rose) Carols Carpets Cashmeres Castaleers Castelles Cats And The Fiddle Champen, Waldo Chandeliers Chanters Chargers Charms Charts Chateaus Chavelles Checkers Chirps, Marvin & Chords Cleeshays Clefftones (Old Town) Clefs Cleftones Clovers Cobras Colbert, Melrose Colts Columbus Pharaohs Concords Continentals Continental Five Coronets Counts Crawford, Bixie Crescendos (Atlantic) Crickets Crier, Arthur Crowns, Arthur Lee Maye & Crows Cuff Links Cues Cufflinx D's Gentlemen Danleers Dappers Day, Dawn & Dusk De'Bonairs Debonairs Del-Knights Delcos Dells Delltones Deltones (Laurie) Delroys Deltairs Del Vikings Demens/Emersons Dixieaires (Harlem) Do Ray Me Trio Domino, Fats Dominoes Don Juans Don & Dewey Dootones Dovers Downbeats Dozier Boys Dreamers (Mercury) Drakes Dream Kings Dreams Drifters (early) Drifters (late) Drifters (Crown) Du Droppers Dubs Dukes (Specialty) Duponts Ebbtides, David Ford & Egyptian Kings Egyptians, King Pharaoh & El Capris El Dorados El Pollos El Rays El Torros El Venos Electras Elgins Emeralds, Luther Bond & Emersons/Demens Empires Enchanters Equadors Ermines Ervin, Frankie Escos Fabulous Playboys Falcons Feathers Fellows, Eugene Church & Fi-Tones Fidelitys Flairs Flares Flames Flamingos Flennoy Trio Flennoy, Lorenzo Flyers Fortunes (Decca) Four Most Fox, Eugene Fox, The Furness Brothers Gardenias G-Clefs Gems Gentlemen Gents (Aladdin) Ginger Snaps Gladiators Gliders Gloria - A Short History Goldenrods Greene, Madeline Grooveneers Harlem Highlanders Harmony Grits Harptones Hawks Heartbeats Hearts, Lee Andrews & Hepsters Heralds Hey! Ba-Ba-Re-Bop Hornets Hollywood Flames Hollywood 4 Flames Hollywood Saxons How Many Boots Do You Have? Hurricanes Imperials (Great Lakes) Inspirators Ivories/Ivories Ivory Tones Jacks/Cadets Jaguars Jayhawks Jesters Jets/Bachelors Jets (Aladdin) Jets (Gee) Jewels Jive Bombers Jivers Joe Van Loan Quartet Jones, Betty Hall Jones, Jimmy Jumping Jacks/Romeos King, Ben E. King Odom Quartet King Toppers Kings Kings, Orville "Baggie" Hardiman & His Kool Gents Kuf-Linx Larks Larks (Sheryl) Leaders Legends Let The Show Begin Limelighters Lions Little Four Lord Luther Love Notes (Holiday) Love Notes (Riviera) Magic-Tones Magnificents Majors Marathons Marcels Marquees Marshall Brothers Marvels Marvin & Johnny Marylanders Mask Man & Agents Master Keys Master-Tones Maye, Arthur Lee McPhatter, Clyde Meadowlarks Medallions Mello Drops Mello-Harps Mello-Moods Mello-Tones Mellokings Mellows Memos Metrotones Modern Flamingos Modern Ink Spots Modern Red Caps Montereys Mood Makers Mondellos Monitors Monograms Monotones Moonbeems Moonglows Moonlighters Musical Notes, Bill Johnson & Musketeers Nat Turner Rebellion Native Boys Nic Nacs Old Town Records Olympics Open The Door, Richard Orbits Original Drifters Orioles Orlandos Ospreys Packards Palmer Brothers Paragons Parakeets Paramounts Pastels (Argo) Pastels (United) Pelicans, Earl Nelson & Penguins Piccadilly Pipers Pipes Planets Plants Platters Playboys (Cat) Portraits Preludes Pretenders Pyramids (Jay-Dee) Quinns Quadrells Rainbows Raindrops Ravens Red Caps Regals Rhythm Aces Rhythm Kings Rhythm Masters Rhythmakers Rhythmasters Ridgley, Tommy Rip-Chords Rivileers Roamers Robert & Johnny Robins Rocketeers Rockets Rollers Romantics, Ruby & Romeos (Apollo) Romeos (Fox) Rovers Royal Jokers Royals Royals (Venus) Royaltones Sandmen Savoys Saxons Scale-Tones Scamps Scooters Serenaders/Royal Jokers Sabers Satellites Satisfactions Scott, Mabel Senators Senors Sevilles Sh-Booms Sha-Weez Shadows Shields Showtime At The Apollo Silhouettes Six Teens Sly Fox, The Smoothtones (Jem) Smythe, Vanita Solitaires Sophomores (Dawn) Sounds Souvenirs Spaniels Sparks Of Rhythm Sparrows Sparrows, Al Sears & Spartans Spiders Squires (Combo) Squires (Vita) Starlings/Twilighters Strangers Steps Of Jive Stereos Striders Students Style Kings Suburbans Sugar Tones Sunbeams Sunrisers Supremes (Ace) Supremes (Old Town) Swallows Swanston, Schubert Syncopators Tangiers Teardrops (Sampson) Teenagers Teenchords Tempters Thor-Ables Thrashers 3 Strikes And A Miss Thrillers/5 Jets Titans Toppers (Jubilee) Tornados Travelers Turbans Turks Tuxedos Twilighters (M-G-M) Twilighters (Specialty) Untouchables Valentines Valiants Van Dykes Vel-Aires, Donald Woods & Velours Velvetones Versatiles (Del Vikings) Vibranaires Vibrations Victorials Victorians Vocaleers Vocaltones Voices Voices Five Wanderers Webs What's An A&R Man? Whispers Wrens Youngsters Zebulons
NOTE: I'm reasonably certain that all the links are correct. If you're looking up the Thor-Ables,
for example, you'll be correctly brought to the Flairs article. Tell me if a link is incorrect,
but first make sure that the group you want isn't in the article you ended up at.


SITE SEARCH



To search for all articles that mention a group or member, use this search field. Enter a selection and then click the "Search My Site" button. If the item is more than a single word, surround it with quotation marks. If you put in more than one search argument, you'll only get pages that have all the terms.

NOTE: To keep everything consistent, I've used "3", "4", and "5" in group names. Thus, you'll find them under "5 Keys" and "4 Buddies". If you enter "Five Keys" or "Four Buddies", you won't get the results you expected.

ANOTHER NOTE: Since I usually list what other artists' songs were reviewed in a given week, many of the instances will be irrelevant. If you just want to read an article about a specific group, it's faster to use the drop-down menu, above.

To search all of Google, not just my site, clear the check box below.

Search my site



Recently-added articles What's An A&R Man? Day, Dawn & Dusk Madeline Greene & 3 Varieties Hey! Ba-Ba-Re-Bop Master Keys 3 Keys/4 Keys/Furness Brothers Flennoy Trio Mabel Scott Caldwells Open The Door, Richard Angel Face Vanita Smythe Little Four 4 Clefs 3 Peppers Ginger Snaps Beale Street Boys Bixie Crawford 4 Steps Of Jive Sugar Tones Recently-updated articles NOTE: I'm constantly fiddling with my articles as I find new data and photos. The ones listed below are those that have significant changes or what I consider to be interesting ones.
You have the right to cancel your order within seven days of purchase, or seven days of receipt of the goods (whichever is the longer). If you choose to cancel your order, full payment will be returned to you. Returned items should be sent to: "Returns" c/o Bus Stop Mail Order Ltd, 42-50 Steele Road, London, NW10 7AS. Music downloads should be returned to us via the email address: orders@acerecords.com including a copy of your notice of cancellation and order number.
1. AFTAC Booster Club is hosting a Golf Tournament on 30 Aug.

2. AFTAC's Dining out celebrating 70 years of Long Range Detection (LRD) will be a formal event on 22 September @ 1800 @ "Valiant Air Command Warbird Museum" (6600 Tico Rd, Titusville, FL 32780)… yes it's in a hanger! And yes, former AFTAC Commander, Ret. General Clapper will be our guest of honor/keynote speaker

3. Do you remember the old AFTAC building that was the icon of PAFB since mid-1950s? It stood for nearly 70 years before being demolished in 2015. Lucky for us we kept some momentos. The name of AFTAC can never be demolished, literally. AFTAC Booster Club currently has 28 of the original 35 letters spelling out "Air Force Technical Applications Center". These metal letters braved many storms and tribulations and are now available to purchase. Proceeds from the fundraiser will be used to benefit the AFTAC airmen and their families serving today. Visit the AFTAC Alumni Website for more information!" (I didn't get the photos of the letters yet but I confirmed that we have 28 out of 35 letters)

4. AFTAC's Toilet Bowl is planned for 1 December 2017. Last year's losers, the Directorate of Operations (DO) will organize this year's event.

5. AFTAC's Winter Social will be held at the Brevard Zoo on 12 January. For more information visit the AFTAC Alumni Homepage! (by moving winter social to January we are opening up space for squadrons/units to hold their own winter parties and events)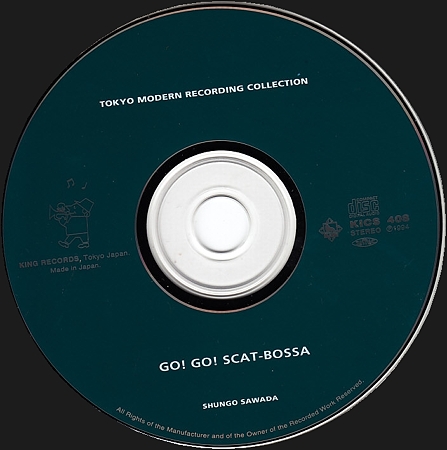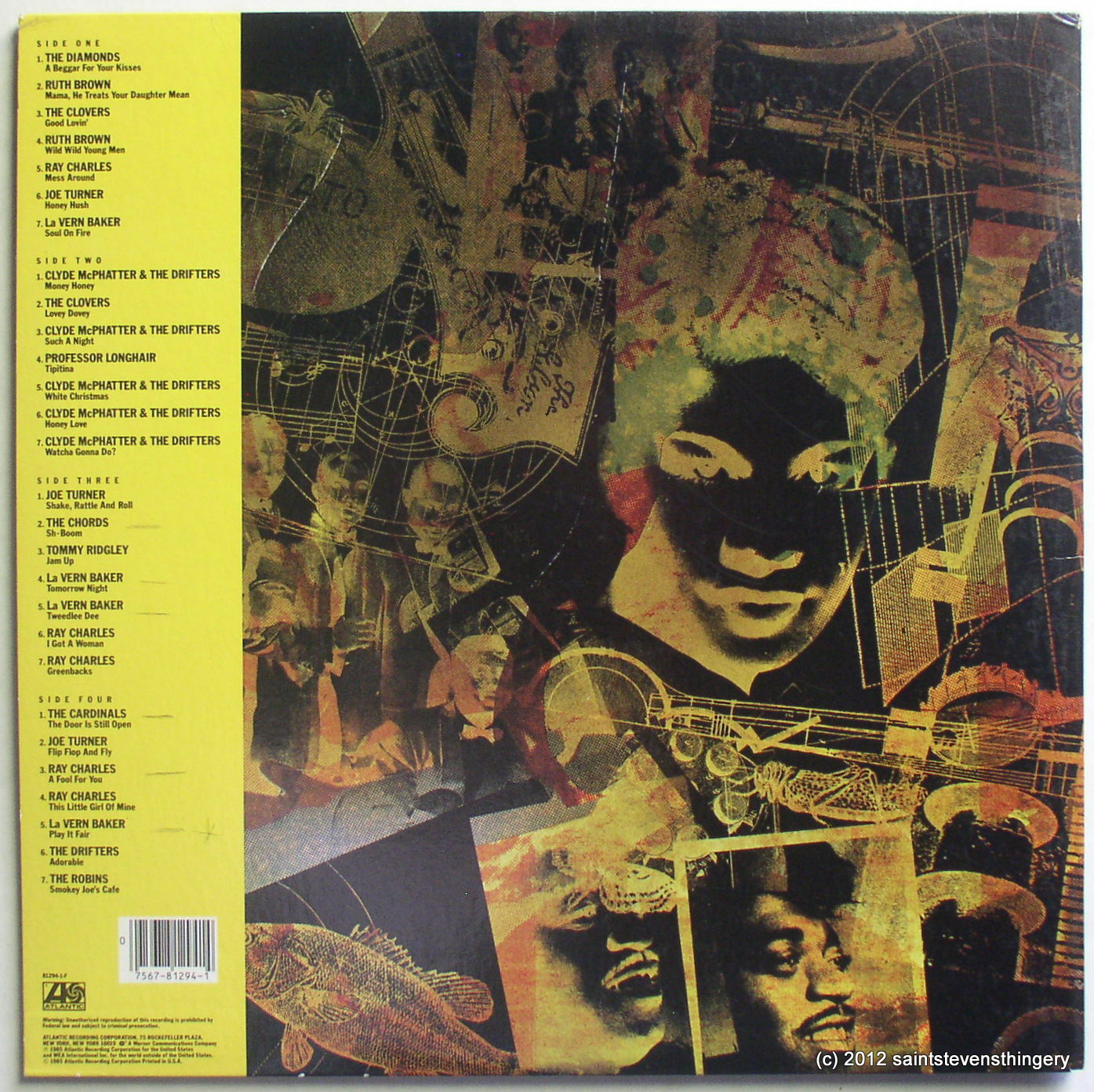 ms.lestroisanges.info